At AGI Plastek we serve customers from one pallet to full trucks every week. These can be PET bottles from ten milliliters to large pots of up to eight liters. To meet these very diverse needs, AGI Plastek has several machine platforms. Some machines are better suited for larger numbers and others for larger diameters. This qualitative flexibility makes AGI Plastek the ideal partner for all your packaging. In our factories, we use Nissei ASB machinery. We have the following types of machines at our disposal: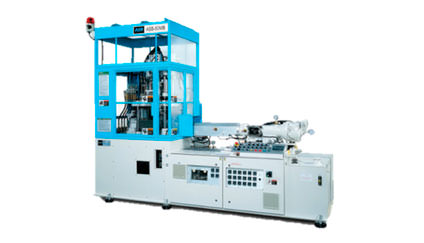 ASB 50
This type of machine is the smallest single stage version and Ideal for the smaller sizes up to 10 Liters.
ASB 12M
Belongs to the smaller machines and ideal and has a very high closing force. This makes models with sharp deformations possible.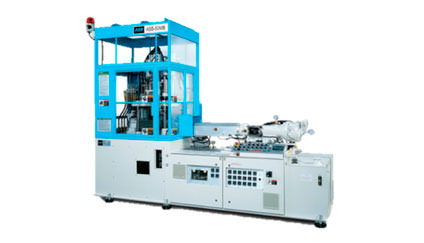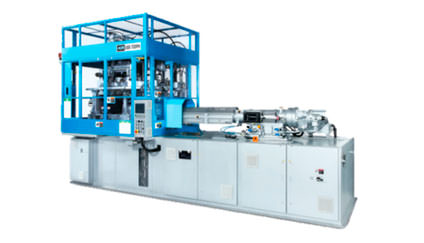 ASB 70DPW
The 70DPW is one of the larger machines and is used for longer production runs. We produce PET models with a narrower neck on these types of machines.
ASB 70DPH
This type is the most used model from ASB because of the wide variety of models that you can make with this type of machine.