Our Quality Assurance department ensures the high AGI Plastek quality. Customer Centric is of paramount importance in this department. QA focuses on two points: customer focus and continuous improvement. The Quality Assurance department is at the forefront of the process. It is important nowadays to approach process management from the perspective of risk-based thinking. In this way, AGI Plastek creates additional customer value.
The following applies to plastic packaging: measuring knows

The Quality Control department manages our measurement process. We continuously performs measurements to test whether our PET bottles and jars meet what has been agreed with the customer. We use this measurement data as input for our improvement process. With methods such as SPC, variation analyzes, quality measurements, analyzes of databases, statistics and conversations with operators and technicians, improvement teams make the right improvements to our processes.
ISO certification
Our quality management system is ISO 9001 certified. In addition, AGI Plastek is committed to producing the safest packaging for you. You can download our ISO 9001 certificates via the two links below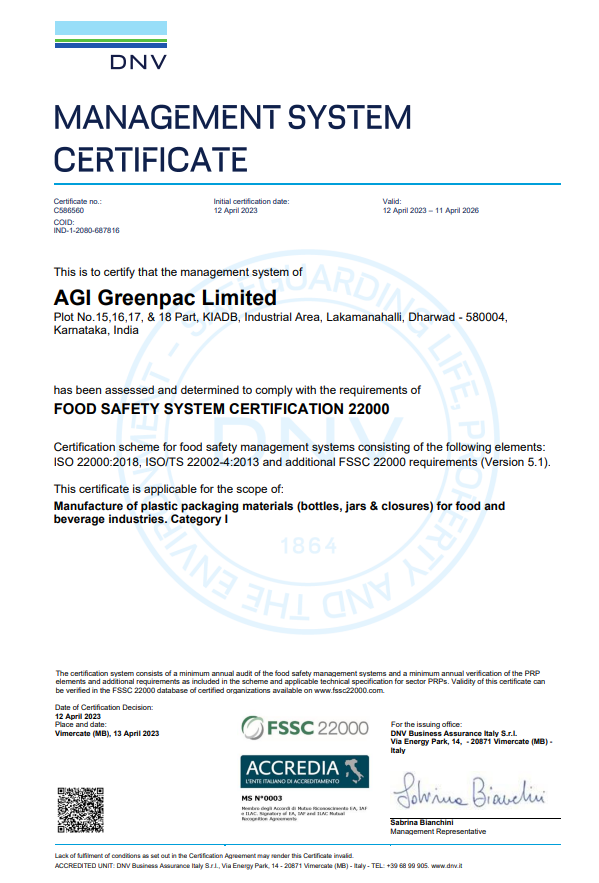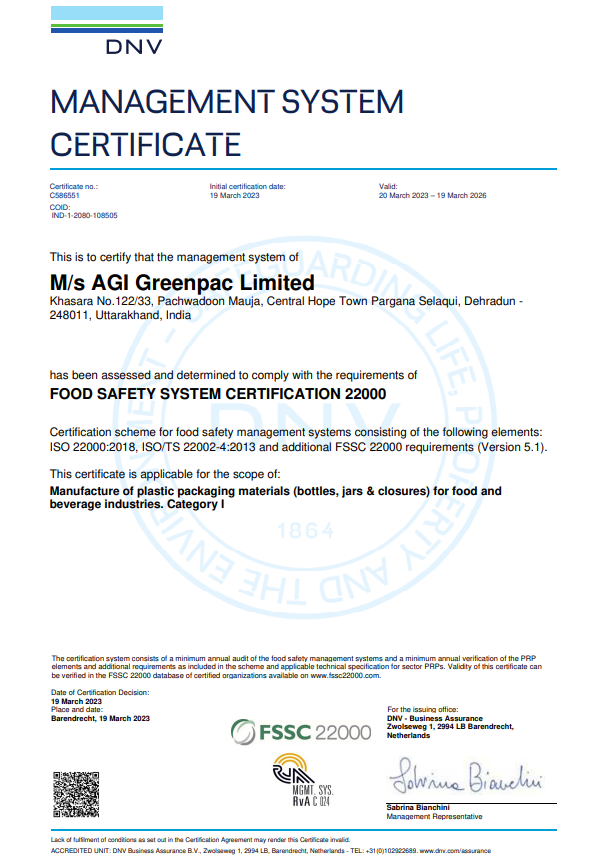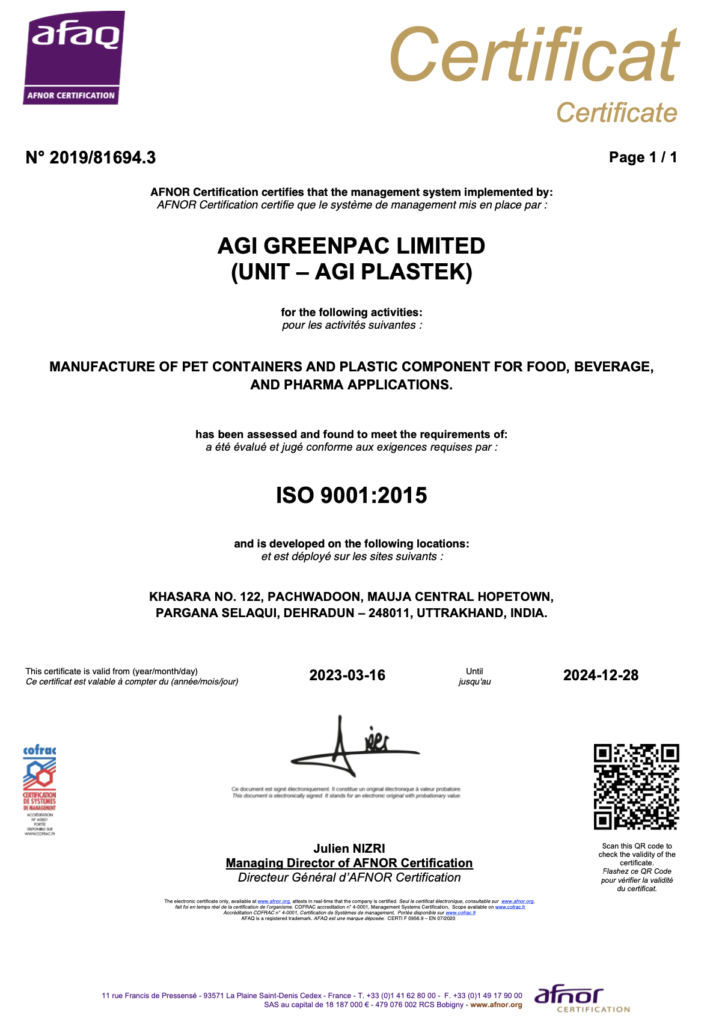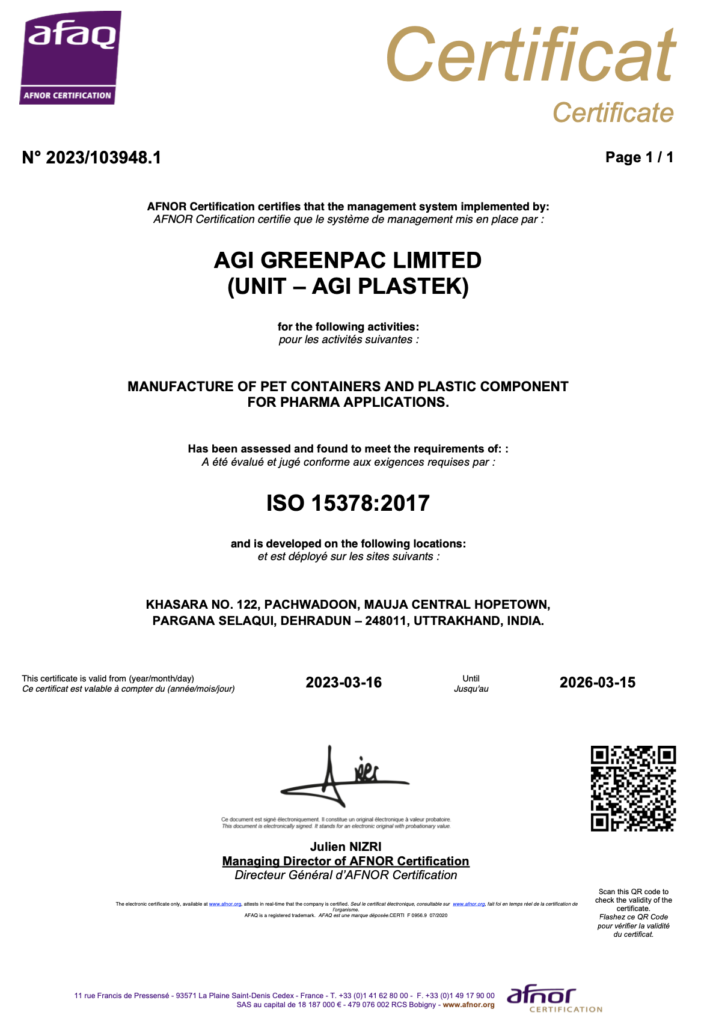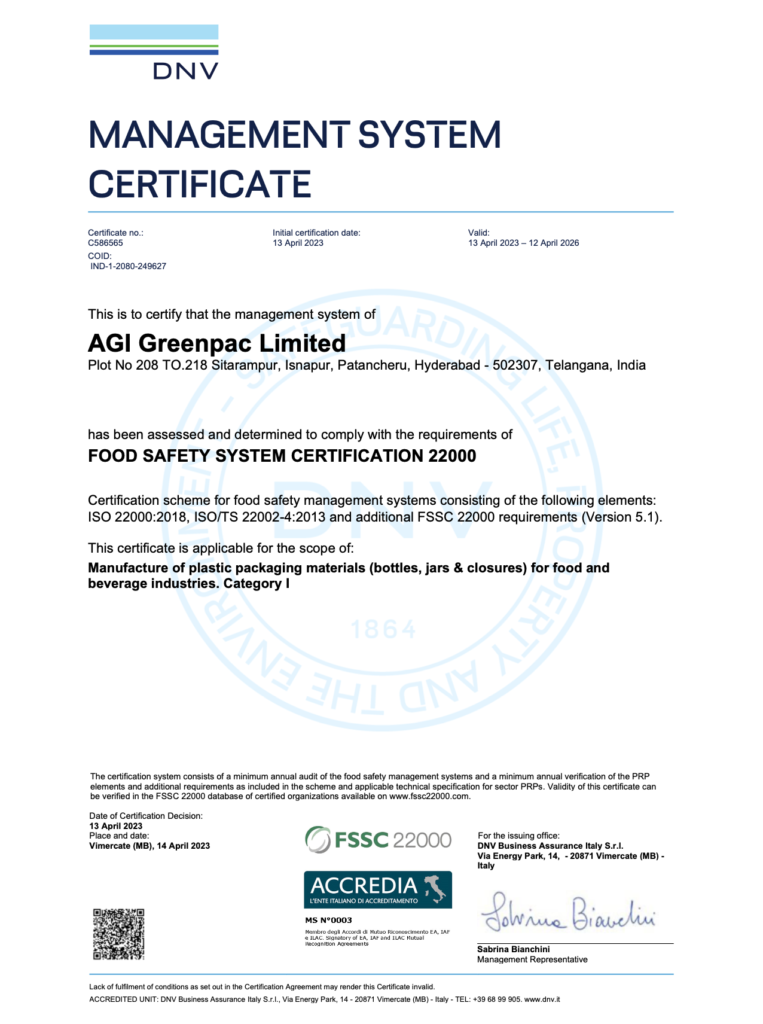 Download Quality Certificate & Related Information